An User Experience designer based in
New Delhi, India.

Designing since

2019
Part of my work include so far:
30% website re-design (with data & insight), 30% Experience design, 40% Product design (website & webapp)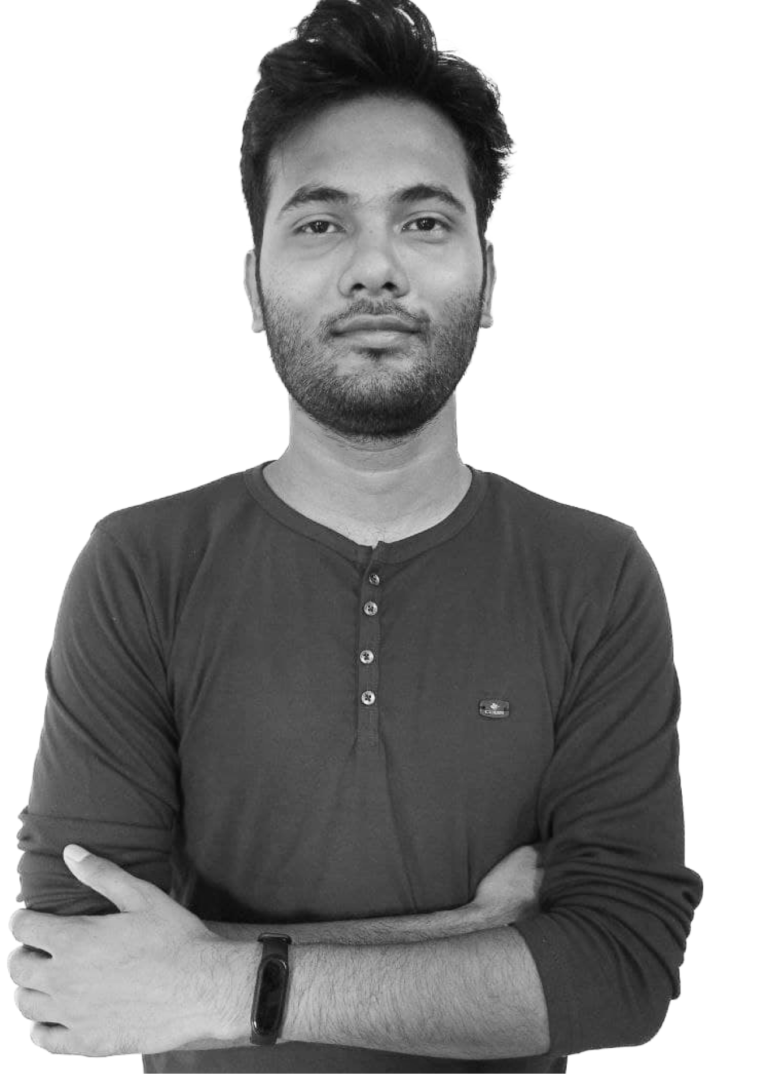 It's not just about the UX, UX and UX.
When I was started as a web designer in 2018, and now it's 2022. I had learned lots of things about design.

At the same time, I tried different things like coding, pentesting but, one thing that made me stick to this field was solving the real human challenges.

That's the reason why I am so passionate about UX.

I have so many things to speak about design so, I will urge you to read more about me.
In this article, I will uncover the secrets tech companies are using to keep their audience engaged with their product. Let's start with Facebook. As
A few months back, I made a post on LinkedIn where I had criticized the government for not making their digital products user-friendly. At that
I was thinking of writing this article for the last year, but I am not sure what was resisting me from writing this article. Maybe
Do you have any opportunities or problems? I would love to know, especially if the problem is related to changing human behaviour or conversion-focused design.