User experience doesn't happen on a screen... it happens in our mind!
Yet most designers focus on making pixel-perfect designs.
Hi, I'm Rohit. I am a user experience designer. I use psychology to build
engaging, friendly and meaningful
digital products.
Recently I redesigned the jewellery website, and after doing an A/B test, we found that the newly designed website performed 42% better than the old one. The reason why it performed so better was that we increased the trust through design.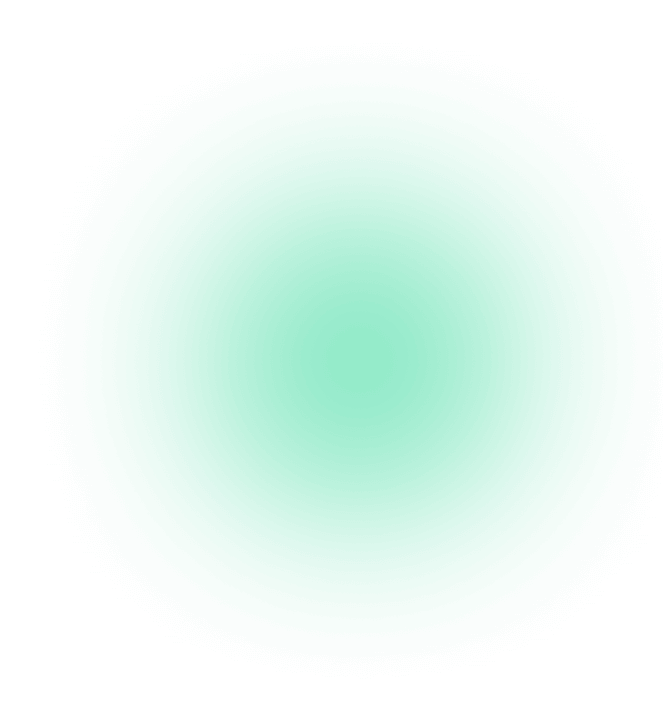 So far, I have worked on 30+ websites in which I have done 70% website redesign (which includes improving user experience & visuals) and 30% Product design (website & web app).
Few boring things about me!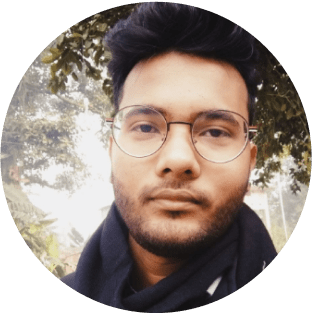 I was looking to make instant money, so I tried freelancing in web design and earned enough (to support myself), which made me curious to explore the design industry.
I turned into a full-time website designer; I wanted to learn how humans make decisions, but at the same time, I also wanted to stick with design. so, I learned UX design.
Over the year of practising design, a question started to float in my mind: "Good design can't exist if a business runs out of money".
So, this question forced me to explore "how can we make business profitable through good design". This question motivated me to learn about Conversion Rate Optimization (CRO).
Within four months, I got a job in a CRO agency where I saw many optimizers were using psychology and other tactics to increase sales.
I thought, "How can I change people's behaviour, not only for sale but to change their behaviour for better things", Like helping students avoid masturbation Or avoiding payment fraud using psychology.
This problem motivated me to learn more about behavioural science & psychology. And now, I read, write and work on the intersection of UX design + CRO, + Behavioral science.
I was so intrigued by behavioural science that I did another course on "digital psychology & persuasion" from CXL Institute.
In this article, I will uncover the secrets tech companies are using to keep their audience engaged with their product. Let's start with Facebook. As
A few months back, I made a post on LinkedIn where I had criticized the government for not making their digital products user-friendly. At that
I was thinking of writing this article for the last year, but I am not sure what was resisting me from writing this article. Maybe
Do you have any opportunities or problems? I would love to know, especially if the problem is related to changing human behaviour or conversion-focused design.