It all started with curiosity
Computer has been my passion since childhood, and this passion landed me in a computer science college.
On a hot summer, I wondered what my future project would look like while working on my side project.
What will be its layout, colour and font? And that's how I started in the world of product design.
Cristian Doru Barin was one of my early mentors who taught me how to design web & apps in photoshop(At that time, there was no Figma, and XD was in the early version).
Imagine a UX designer who is good in CRO and Psychology
While working in a full-time role as a designer, I found that early-stage tech startups don't want only want usable, beautiful websites and software.
They want revenue and customers, so I started the journey to learn conversion rate optimization from cxl.com.
After finishing the CRO, I instantly got hired at Optiphoenix, where I worked with the CRO to turn their research findings into design.
Did many redesigns to uplift conversion rate, participated in 100+ A/B tests and improved digital product usability.
That's how I learned the importance of research, and design is not about beauty and usability only.
Human psychology is my daily coffee.
In my free time, I read about changing human behaviour through digital products, what stops people from changing behaviour, why people do what they do, etc.
I got so addicted to human psychology that I did another mini-degree from CXL institute in digital psychology.
I also read and write about marketing, design and money. Check out my blog for more.
Finally, a calm family man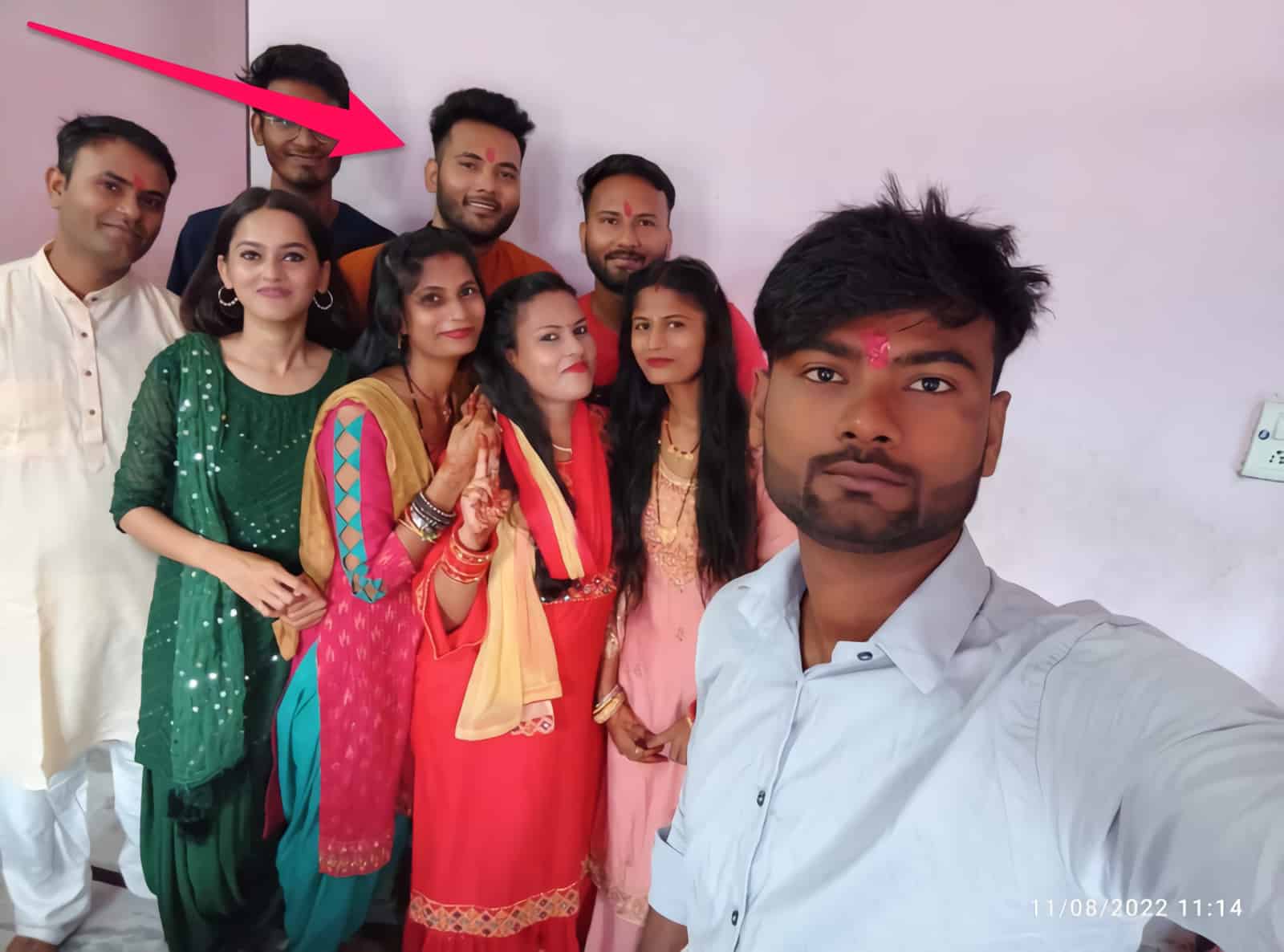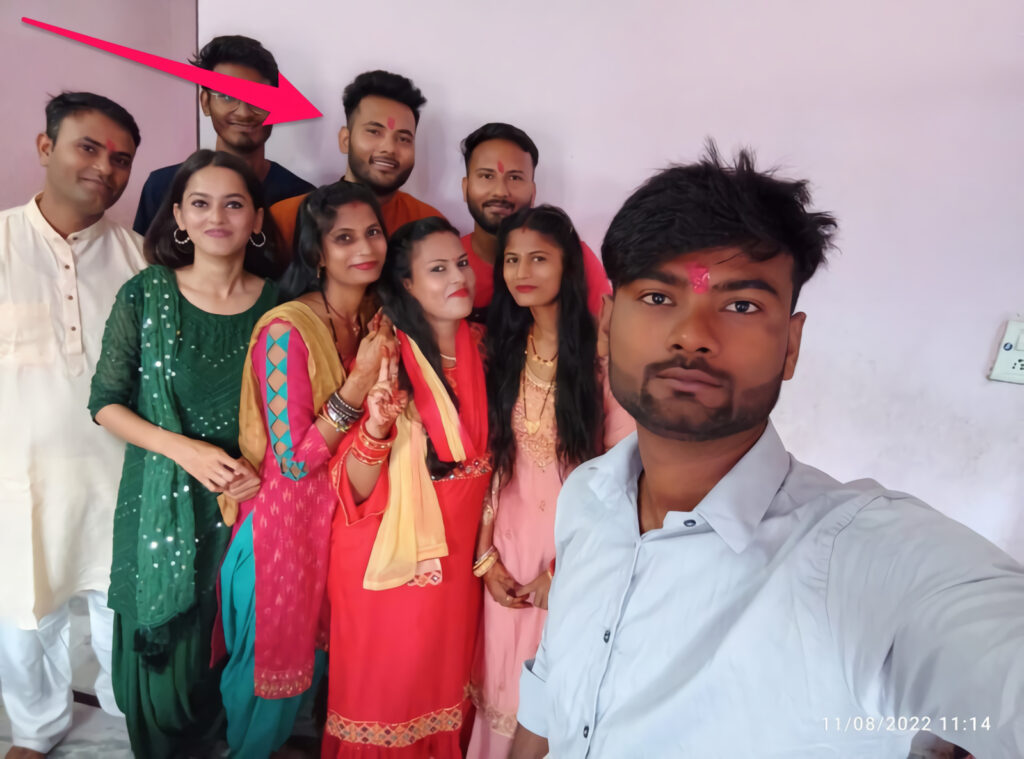 I am not a fan of drinking coffee, beer or anything fancy water is enough.
I don't eat meat, fish, eggs or any non-veg.
I don't go party, don't like a showoff.
And seriously hate crowded places.
I believe in living without luxury and helping early tech startups get more customers using UX design.
I love to live with my family, so I am a great fan of remote work!
Connect with me on: