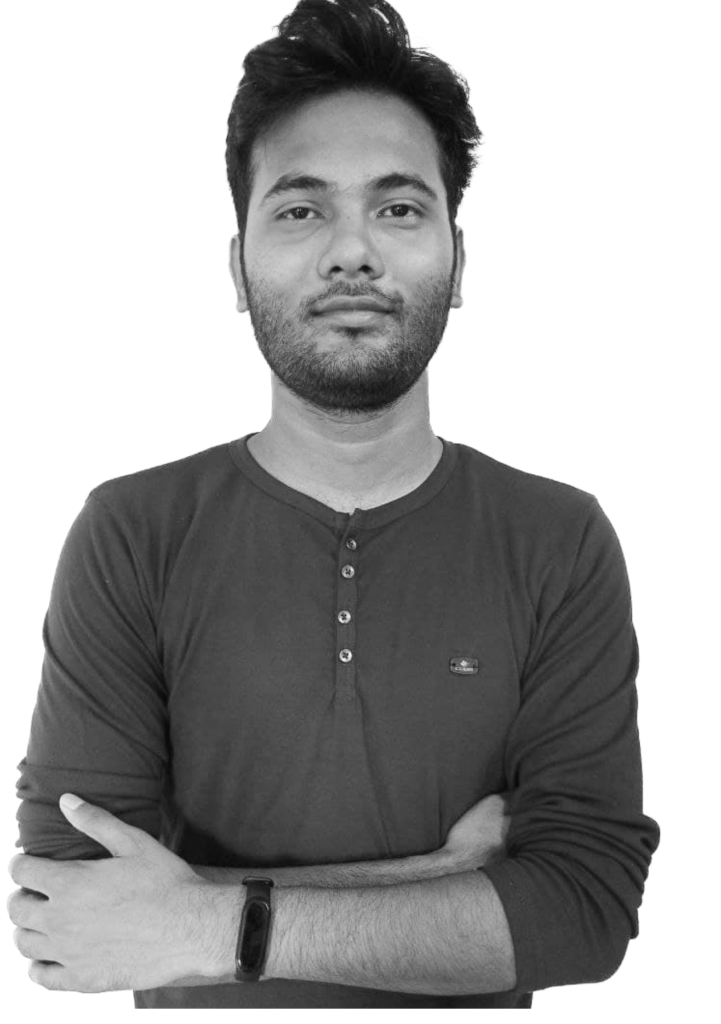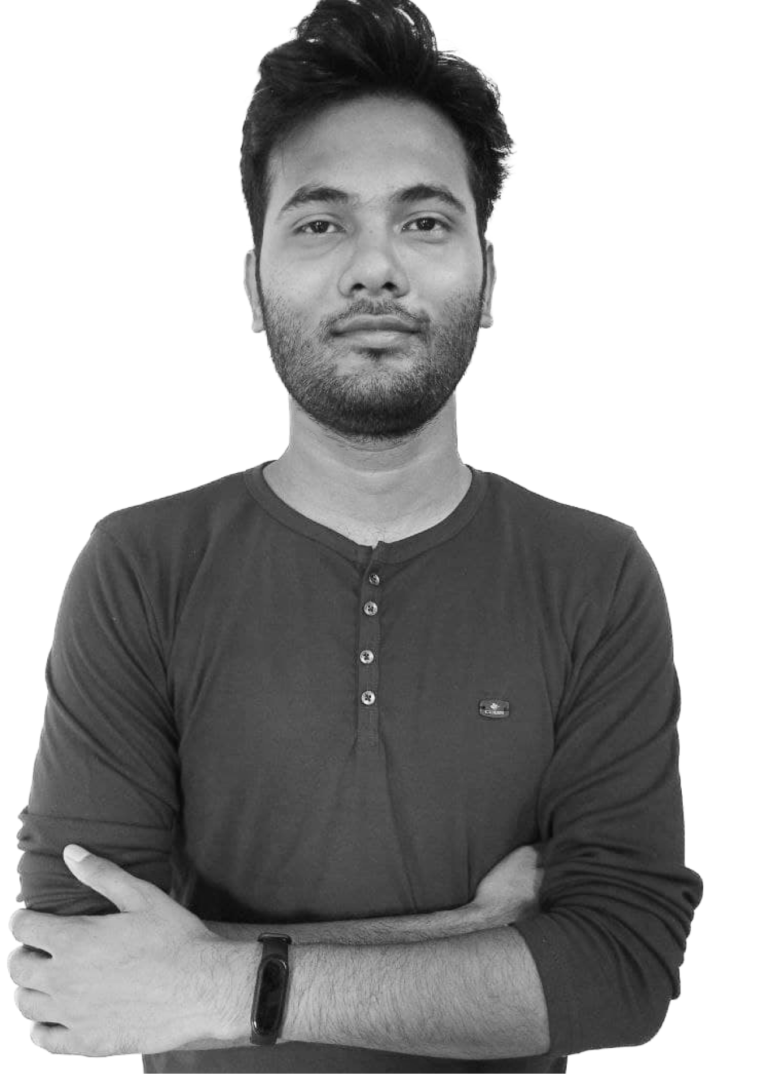 I had already listed my work on the homepage, and if you are on this page and reading it, you are curious to know more about me.
I will try my best not to bore you.
I was in eighth grade, and it was the last period of the day. I was sitting there, lost in a book I was reading, when, all of a sudden
– RIIIIP!
The fart popped off without warning, with the noise bouncing off my wooden seat and around the giant "echo-friendly" room.
Laughter erupted, and everyone turned my way. My 15-year-old heart raced, and my mind whirled. How am I going to get out of THIS mess?
Luckily, I always had a talent for wiggling my way out of trouble and did the first thing that came to mind: I turned and looked at the kid BEHIND me as if he did it.
Did it work? You bet it did! And everyone laughed at HIM instead …
Reading the above story, you know I am an introvert who loves to live a mysterious & straightforward life without making any noise.
I want freedom, and whatever I do is directly or indirectly related to it!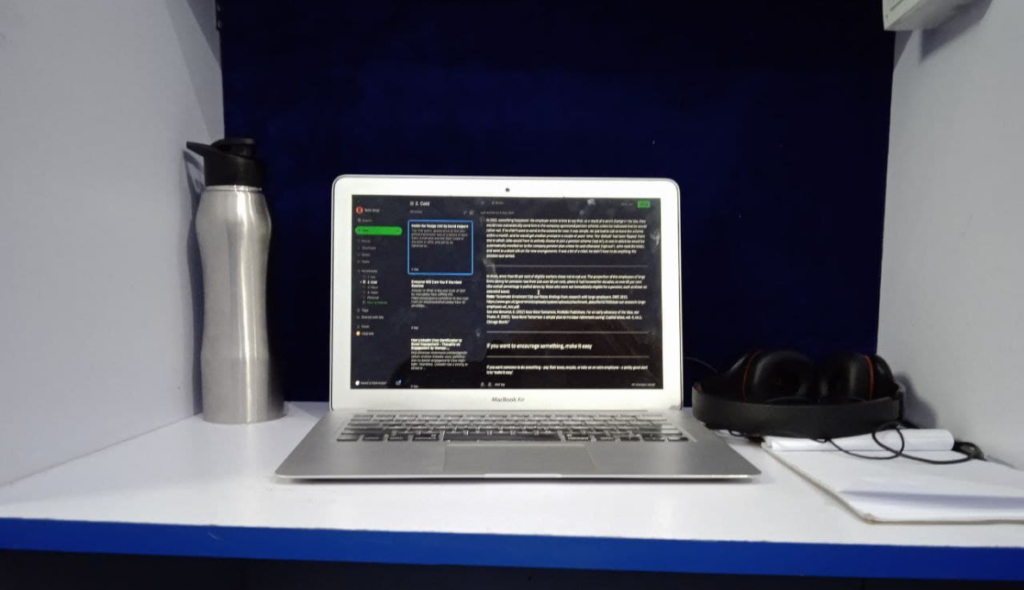 Still, reading?
You know enough about my personal life. Let's push the story further and uncover my professional life.
It was heartburning cold in December, and I went to school with my younger brother. Since there was a tremendous amount of fog in the street, it was hard even to see things 2 feet far from you.
We had to cross the railway line to reach the school because our school was located at a 7 km distance. And we were getting late; we neglected the train horn warning and decided to cross the line in the thick fog.
Luckily, we were alive, but my friend was not lucky enough. He died in a train accident.
This incident sparked a burning desire to learn how to hack because I wanted to take revenge from the government(Yes, I blamed the government for this accident).
I took in computer science subject in diploma, and where I learned different things like coding, pen-testing, and different programming languages like C++ and JAVA.
While learning to hack, I encountered social engineering how to hack people, which made me curious about human behaviour.
Little boring stuff! Read at your own risk
It looks like you are genuinely interested in me!
Lack of money and time forced me to find something that could give instant money, so I tried freelancing in web design and earned enough (to support me), which made me curious to explore the design industry.
Now, I am a User experience designer who has a good understanding of machines and the human brain.
Over the year of practising design, a question started to float in my mind: "Good design can't exist if business ran out of money".
So, this question forced me to explore "how can we make business profitable through good design".
This question motivated me to learn about Conversion Rate Optimization (CRO).
Within four months working in a CRO agency, I saw many optimizers was using psychology to increase sales.
Again, a question has surfaced in my mind. (You see, I love chasing the rabbit hole.)
"How can I change people's behaviour, not for sale but to change their behaviour for better things" Like helping students avoid masturbation Or avoiding payment fraud using psychology.
Now, This problem motivated me to learn about "behavioural science".
And now, I read, write and work on the intersection of UX design + CRO + Behavioral science.
In fact, I was so intrigued by behavioural science that I did another course on "digital psychology & persuasion" from CXL Institute.
Still, reading?

This proves that I am a designer who know how to engage hiring managers through writing!
Keep smiling like that see you at the top.

If you want to say something or want to hire me to shoot an e-mail at [email protected] or click on below button.