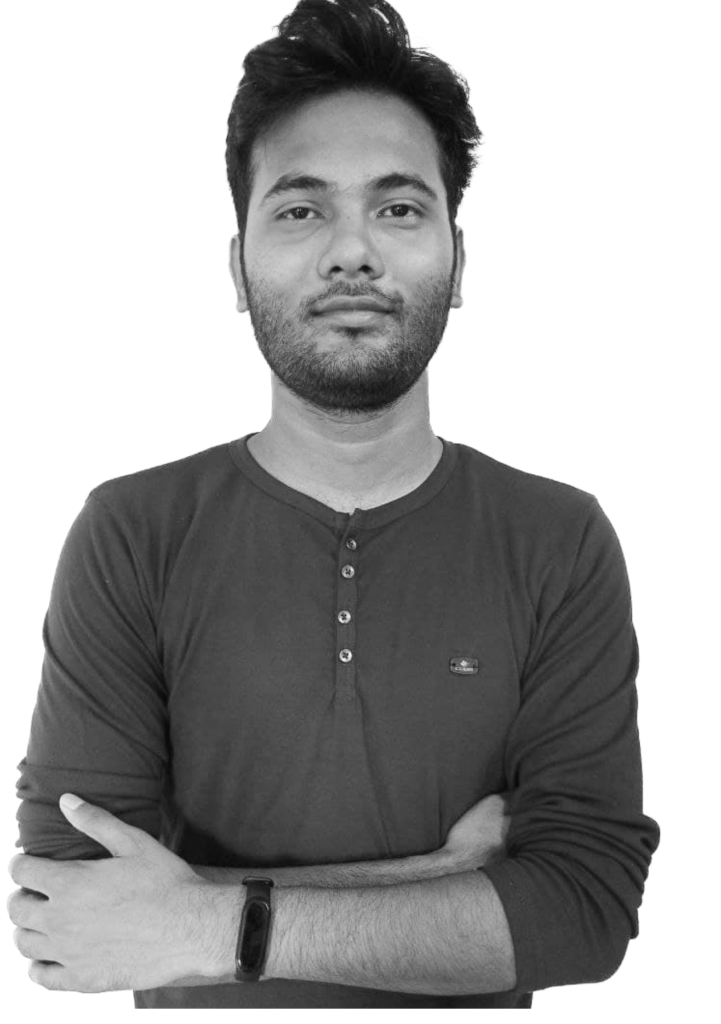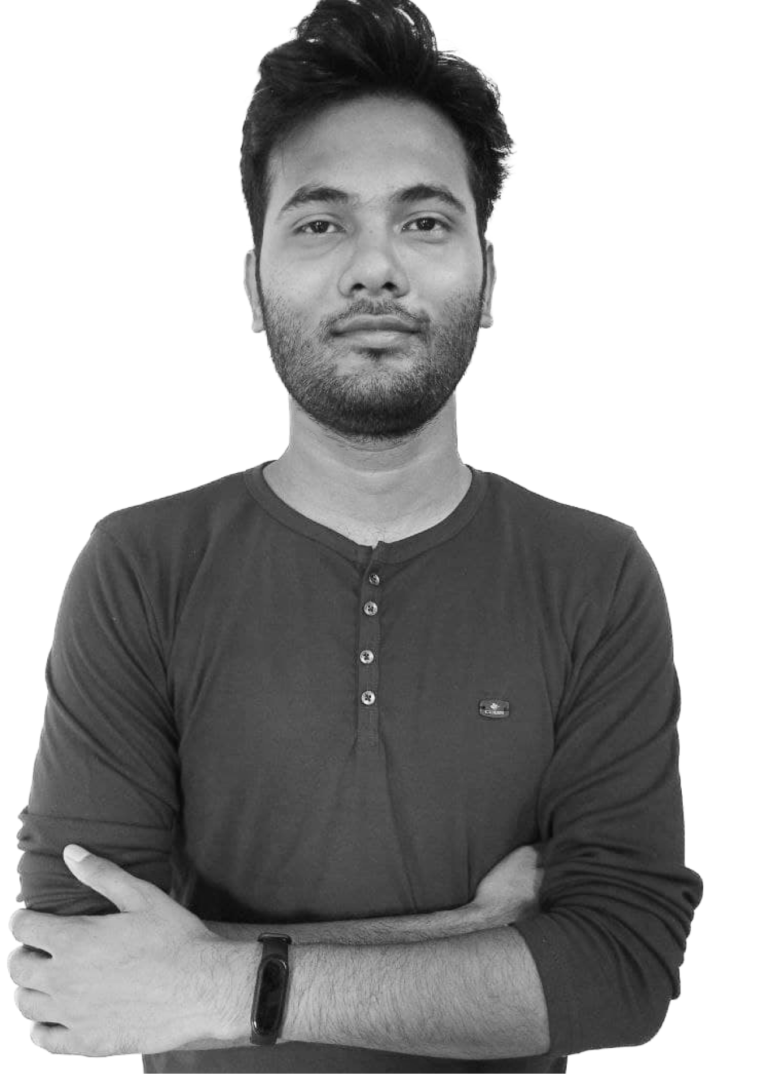 Before moving further, I want to tell you that I love nature and spirituality.

Ok, so let's start. When I was started to learn web design. I had learned lots of things about design.

At the same time, I tried different things like coding, pen-testing, and different programming languages like C++ and JAVA.
But, one thing that made me stick to this field is solving the real human challenges.

That's the reason why I am so passionate about UX.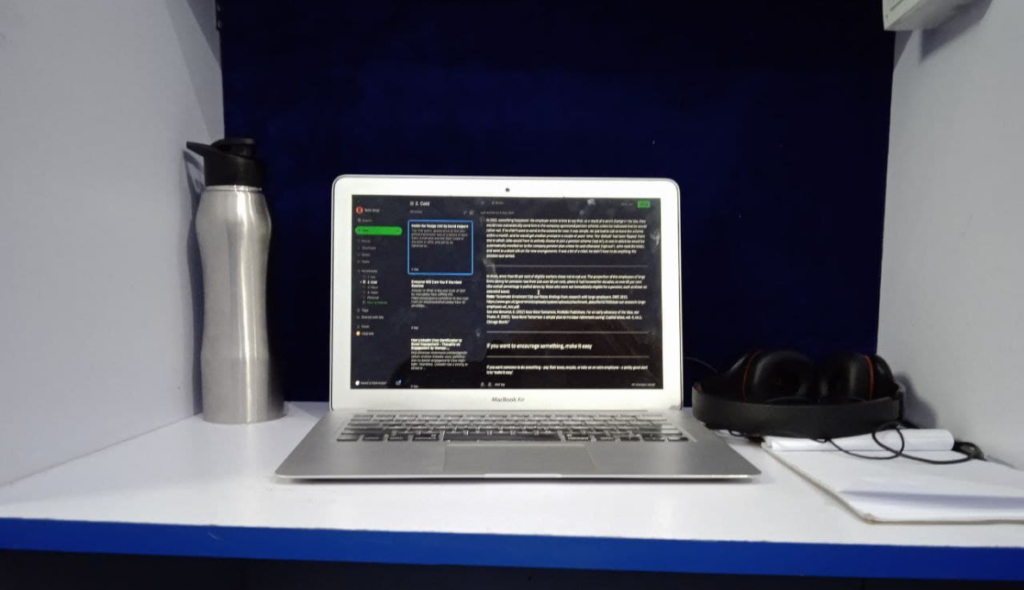 In the journey of learning design, a question started to float in my mind: "Good design can't exist if business ran out of money".
So, this question forced me to explore "how can we make business profitable through good design".
That's why I learned about Conversion Rate Optimization (CRO) And started my job at a CRO agency as a UX designer.
Within 4 months working in a CRO agency, I saw many optimizers was using psychology to increase sales.
Again, a question has arise in my mind that.
"How can I change people's behaviour, not for sale but to change their behaviour for better things" Like helping students avoid masturbation Or avoiding payment fraud using psychology.
This question motivated me to learn about "behavioural science".
And now, I read, write and work on the intersection of UX design + CRO + Behavioral science.
Quick Bio! Read at your own risk
I live in New Delhi, India. I have a diploma in computer science and engineering. Yeah! That's why I know some coding also!

I was interested in psychology when I was in 9th standard. But I wasn't aware of it!

In my college days, When working on some application project. I got a chance to introduce myself to web design and freelancing on Udemy.
And from there, my design journey began.

I taught myself to design and started to serve the client as a freelancer.

Made some money from it, and again, I started to learn more about Experience & Product design.

And by the way, I also have digital psychology certification and CRO certification from CXL Institute.

That's pretty much it!